Real Estate Investment & Development
Land – The Original American Dream!
Coronado Development LLC offers Real Estate Investments and Development to the discriminating stakeholder and buyer. We focus our primary attention on the Acquisition, Re-positioning, and Development of prime properties.
We concentrate our activity within the Sunbelt Region of the U.S., including Florida, Texas, California, Arizona, Colorado, and Hawaii.
Simply stated, our Core Values are based on Biblical Principles. These Core Values do not change for personal living and business; they are at the heart and soul of who we are and how we live life. Regarding relating to others, we believe in the Golden Rule and love the example of The Good Samaritan. Below are a few of the guiding lights we hold dear:
Respect

 for life and every individual.

Integrity

– Do what's right (not convenient or easy), all of the time, in public and in private life.

Our Word is good

– We're transparent, embrace and tell the truth and own our mistakes.

Hard Work Ethic

– Although we always strive to work smarter, there is no substitute for hard work.

Excellence – 

We always strive to do our best. We love to learn new things. With every revolution, there should be an evolution.  

Creativity – 

We love to study opportunities to see what others might miss and how we can transform an asset with optimal profit and minimum risk.

Focus – 

We finish strong what we start. Being steadfast through the process and paying attention to the details is essential to our success.

Take the Long View – 

After a half-century of experiences, we've learned a few things. And ultimately, we like to retain an eternal perspective of all we do.

Value the Journey – 

We enjoy the relationships we build and foster. We are thankful for the opportunities we have and our associations. We enjoy our work and the people whom we work with and for.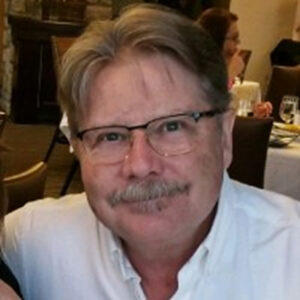 Dan Carless, Sr., founder and owner of Coronado Development LLC, has over 50 years of experience in all facets of real estate, including investing, developing, building, management, and consulting. Dan has overseen over 300 land transactions totaling over 70,000 acres and has served as General-Managing Partner in over 70 ventures. With a strong track record of creating unparalleled value, Dan retains considerable knowledge in real estate renovations, repositioning, and stabilizing properties.