Creating exceptional value
Coronado Development is passionate about creating entirely different living experiences.
When you call one of our communities home, you can leave the hustle and bustle of the city chaos, crowded subdivisions, and associated noise and stress behind as you enter a slower-paced world that's replete with wide open spaces, tranquility, and inspiring grand vistas that invite you to experience an exceptional lifestyle. Instead of thousands of dwellings crammed into tiny lots, you'll enjoy a small community with a few dozen neighbors who participate and enjoy a common goal of living off the land. Many strive for the American Dream — to own their own home. The original American Dream was LAND! We are creating a rare opportunity for select individuals and families to achieve both American Dreams! 
Some Notable Past Projects
Dwell at Clear Lake in Seabrook
Dwell at Clear Lake in Seabrook (Houston, TX) illustrates a remarkable transformation of a distressed and foreclosed C– asset within an A-class area. Dan Carless, Sr. and his team performed an extensive tear down to the studs, added new plumbing, replaced much of the electrical, and completely remodeled the common areas to bring the entire structure up to high condominium quality standards. Total repositioning and branding turned an eye-sore that the city called the Ghetto on the Bay into a best-in-class asset within a desirable waterfront community.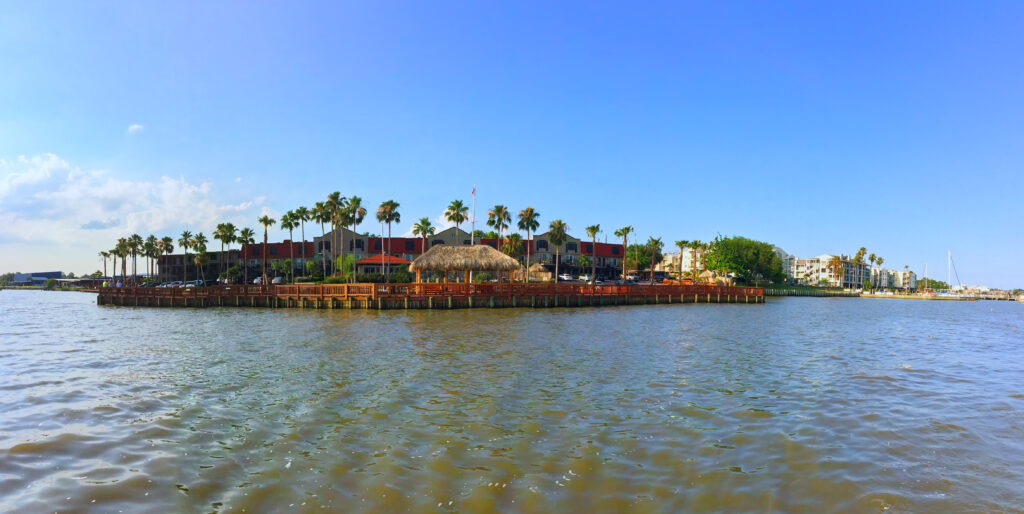 Maui Park Apartment Condos
Dan Carless, Sr. and his renovation team converted Maui Park, a formerly distressed vacation rental hotel, into an attractive apartment and condominium community. The property was completely renovated, repositioned, rebranded, and leased up, providing high-quality, affordable market-rate housing within an upscale coastal location of Maui, HI.