We take pride in delivering hands-on, personalized attention to every detail
Capabilities & Credentials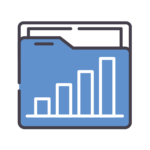 We are familiar with dozens of markets.  We monitor their growth, political climate, and demographics. We select only a handful of markets to target from time to time and develop investment strategies withing those margins.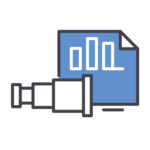 We do a thorough analysis of the asset, risks and upside potential.  Decades of experience in numerous market cycles give us a unique perspective on opportunities.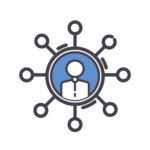 We leverage an extensive national network of brokers and finders to identify opportunities, including off-market prospects.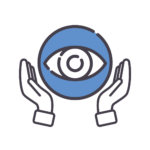 We recognize underperforming, distressed assets where quick capital and expertise can yield an exceptional upside within improving submarkets.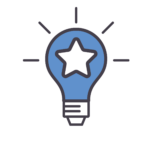 Coronado employs creative solutions to reposition assets while minimizing risks and optimizing upside.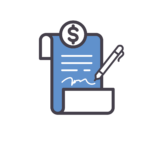 Skilled in repositioning income properties, renovations, improvements, rebranding, and marketing. We also have expertise in land splits, subdivisions, and development.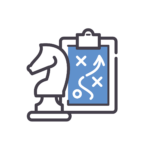 Market cycles and economic conditions often dictate the asset classes that present fewer risks and greater safety as well as upside.  Coronado is experienced in navigating these market cycles and identifying target assets that represent the best characteristics and merits.  Experienced in most asset classes, including land and condominium conversions of apartments, office buildings, and medical facilities.  Currently focusing on mobile home parks, manufactured home community developments, Build-to-Rent Communities, and apartments with remarkable upside.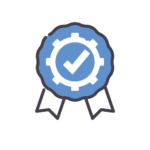 We maximize returns by identifying assets that have remarkable upsides. In land, that translates to possible annexation, rezoning, entitlements, utility provisioning, and positioning for easy acquisition by a buyer, at a greatly increased price over cost basis to a market demand development. In apartments, that translates to repositioning by improving the exterior and interior levels, as well as common areas. Coronado creates a community element in all their developments where residents thrive. In mobile home parks, that translates to upgrading major infrastructure, overall community upgrades, and incentive programs for the residents to upgrade their mobile homes, creating an overall new community. Additional adjoining land where the park could be expanded is also a prime element sought. In all of these, Coronado brings asset management overseeing on-site and professional management, thereby creating the best outcomes. Coronado also creates marketing and collaterals, which intensifies desirability and value. Coronado manages all investments and communities, watching the details to improve every aspect continually. All of these components contribute to creating exceptional value.